WILD SEAFOOD FROM CANADA'S NORTH PACIFIC
Your favourite seafood from British Columbia's cold coastal waters. Halibut or lingcod, prawns or crab, tuna or octopus—each product is caught, processed and packaged with our customers in mind.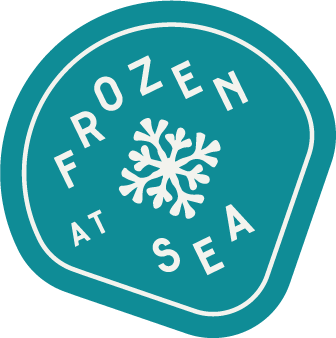 WORKWEAR WORN AT SEA
Modern styles inspired by traditional marine workwear, fit to handle everything from the spray of salty water to your everyday errands.